This summer I have many important events so, I need to find the perfect clothes to dress those days. For this reason, I have been surfing this webpage, in order to choose clothes that I like and others that I'll enjoy this last cold days.
Now, I want to show you the clothes that I have ordered. When I have the clothes, I'll attach the real pictures on this post, but firstly, we have the webpage's photos.
Well, the first thing I have decided to order is this beautiful dress. I love the design and I can't wait to use it in one of the important events that I am having this summer.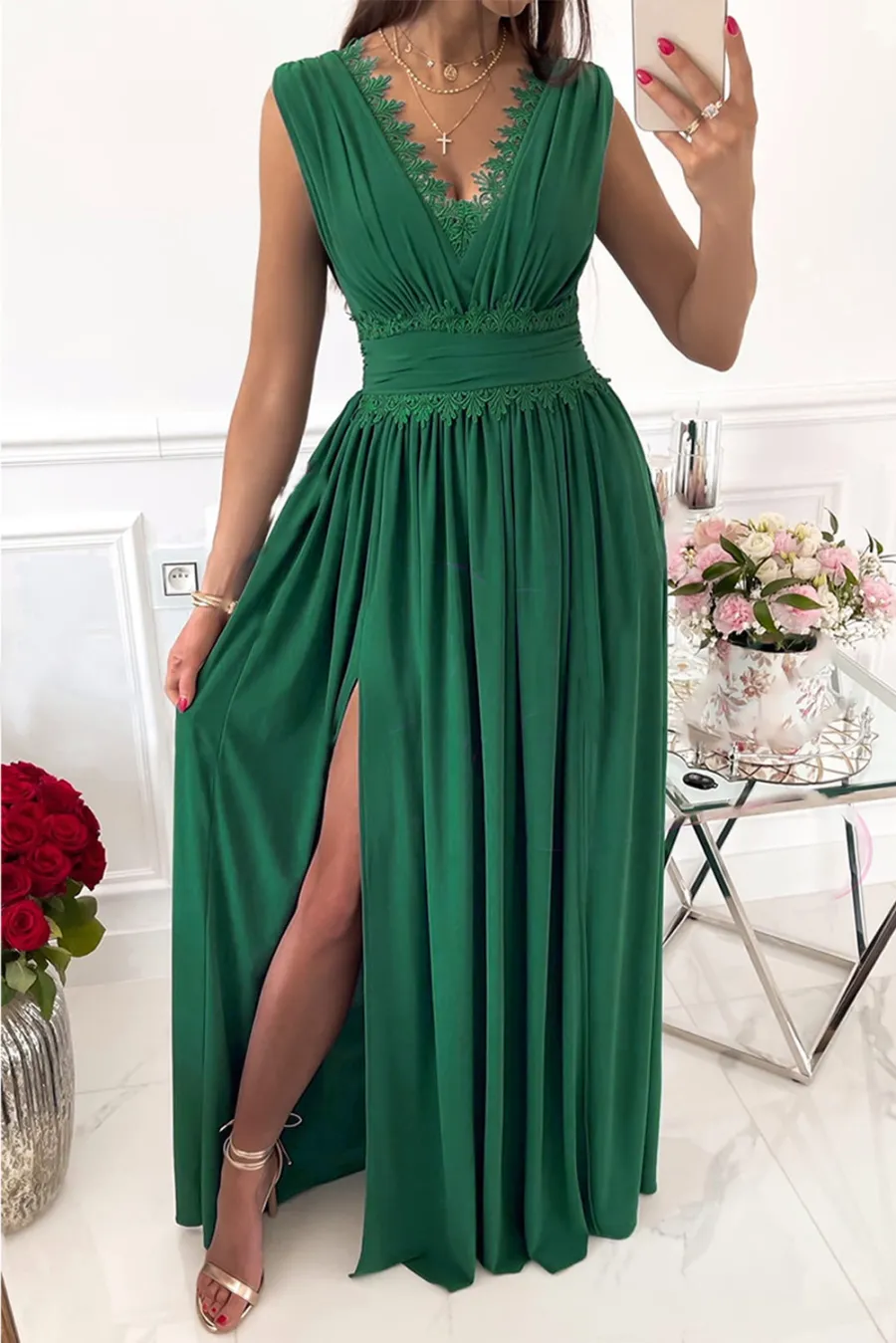 Then, I have decided to buy two sweaters. The first has a Bubble Sleeve that I like so much and the second sweater is a Cardigan  one and is so trendy (I can't believe I didn't have one of this by now).
Also, I have surfed on the 
Big Sales
 section and I have some things write down on my wish list! Do you this shop? Have you ever bought on it? Let me know in the comments below!
To finish my review I want to show you how the clothes looks when they arrived home! As you can see on the photos, they fit me well and, also, they suit me, which is great because I choose the right size (S) thanks to the size table that you can find on the web. Let see!